Premium financing has been around for many years, enabling the ultra-wealthy to obtain large amounts of life insurance without paying premiums out of pocket. This strategy is now available to a wider variety of clientele.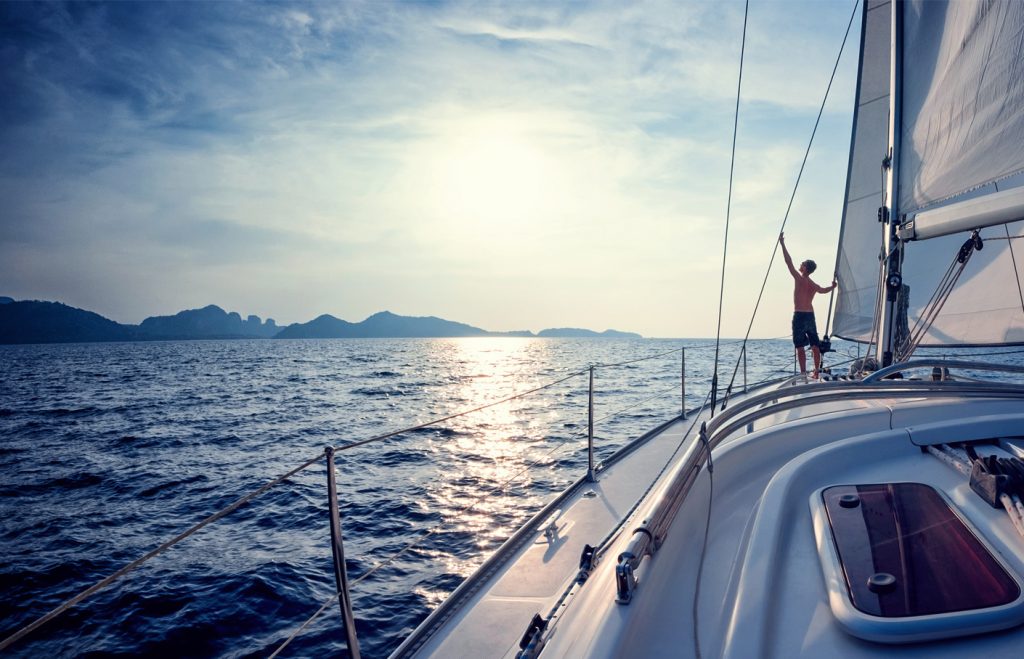 In the broadest explanation, premium financing uses the bank's money to fund large amounts of life insurance.
Premium financing may seem a bit unorthodox for those only familiar with run-of-the-mill strategies, but it offers incredible advantages that can radically shift your financial future.

Ran Regev, RSB Life
Main benefits
Purchase very large amounts of life insurance without having to cough up large premiums. Instead, pay the interest on the loan.
Reduce the out-of-pocket cost for life insurance and retain your capital for other growth opportunities.
An additional tax-free income stream from the positive arbitrage between the interest on the loan and the return on the life insurance cash value.
Utilizing gifting effectively by gifting only the interest of the loan instead of the principal.
Avoiding a "fire sale" of your assets by your heirs due to estate taxes which are due within 9 months.
Your Obligations
You must understand the importance and have the need for a large amount of life insurance, regardless of how you plan to fund it.

Your net-worth must be over $5M.

You should have the ability to provide collateral for the years where the loan balance is more than the policy's cash value.

You will pay the interest on the loan.
Myths that you should be aware of
Myth #1: It's free insurance.

Myth #2: It's suitable for everyone.

Myth #3: It's risk-free.

Myth #4: It's only for new insurance policies.

Myth #5: Any Financial planner can set it up and manage it for you.
Premium financing is NOT free insurance and it is NOT for everyone.
It's only relevant to high net-worth individuals that are comfortable with collateralized financing deals.
Is it risk free
No, like in any collateral-based financing deal, risks exist. The question is how you manage those risks and whether or not you work with a professional planner who has enough experience to avoid them.
Your financial planner should be able to predict potential risks and take precautionary measures, even when drafting the first case designs.
Quick 2 Minutes Case Study
A quick overview of the process
Determining insurance protection needs.
Performing a financial suitability analysis.
An initial design is developed and discussed with you thoroughly.
Illustrating and analyzing multiple variations of the design until YOU determine the ideal plan, while we personally explain and walk you through each step of the process.
Insurance underwriting process begins (Medical & Financial).
Lender financing applications are submitted to seek the most attractive interest rate and terms from multiple lending institutions.
An Irrevocable Life Insurance Trust (ILIT) is created.
The policy is issued by the insurance carrier.
The client provides collateral to the bank and is granted approval for the loan.
The bank transfers the premiums directly to the insurance company while the client pays the interest on the loan.
Annual reviews occur to examine policy performance and ensure successful loan renewals.
When the policy's cash value has grown to sufficiently cover the loan principal (typically after 10-15 years), it is withdrawn to satisfy the outstanding loan.
We'd be more than happy to have a quick conversation. We'll work together to find our chemistry and evaluate whether we can deliver our signature positive financial impact for you.